E-records & Document Recording Services
We offer e-recording services from the county recorders' office.
E-Recording & Document Filing
E-recording involves securely recording documents electronically that could otherwise be sent by mail or courier. It is also known as Document Recording.
Our E-Recording Services are fast, accurate, and fully compliant with all local and state regulations. We use the latest technology to ensure that your documents are handled with the utmost security and confidentiality.
Get Started with E-Recording
Your first step is to e-mail us the document that has been digitally issued. 
If the document has been physically issued, it must be mailed to us for digitization before the e-recording process. The entire document, including notary seals, must be legible and easy to read. All signatures should include clearly printed names.
Don't forget to proofread the document for accuracy. We cannot recall or cancel the documents once they are summited to the County.
Our team is here to help you every step of the way, so don't hesitate to reach out with any questions or to get started.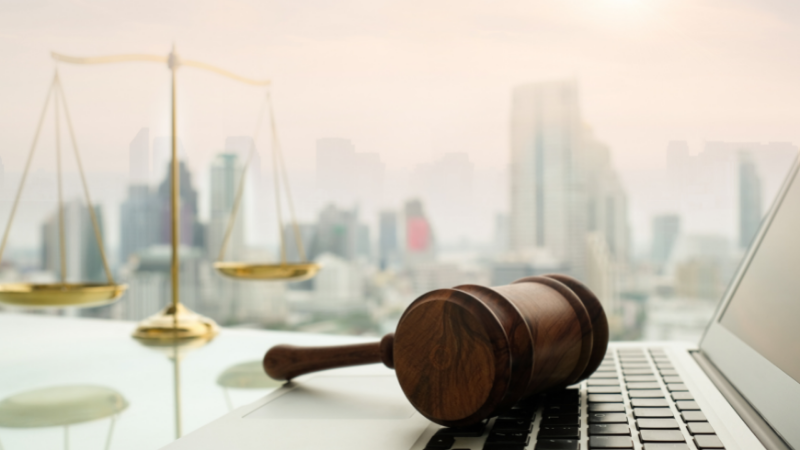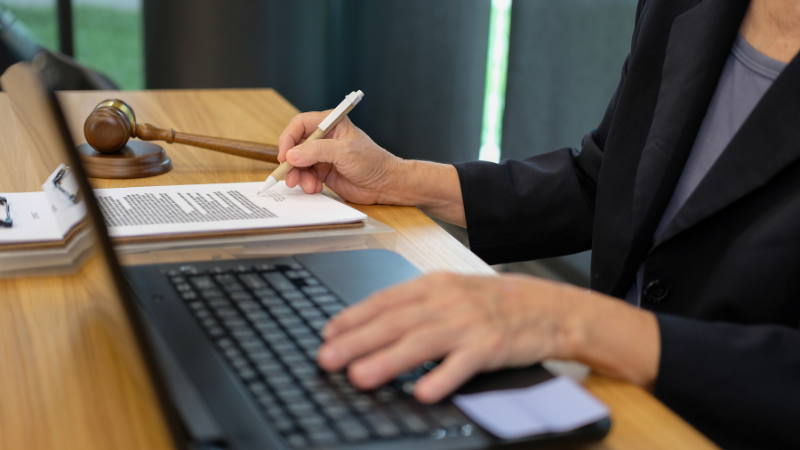 $55 + Any fees by the county recorders office
The county recorders office has an additional fee not covered by us.
By using USA Express E-Recording, you can significantly reduce the risk of document tampering, loss, and delays in recording. Our E-Recording services are designed to be efficient, allowing you to handle all your document filing needs without any hassle. With our state-of-the-art system, you can easily and securely submit, process, and store all of your important documents online.
Make the switch to USA Express E-Recording today and experience the peace of mind that comes with knowing your documents are safe and secure.
USA Express works with attorneys and law firms across California and is a court-approved filing service provider.

Los Angeles
21031 Ventura Blvd Ste 920
Woodland Hills, CA 91364
By Appointment Only

San Francisco
50 California St. Suite 1500
San Francisco CA 94111
By Appointment Only

San Diego
402 West Broadway Ste 400
San Diego, CA 92101
By Appointment Only

Hours
Weekdays :  08:00 am - 9:00 pm
Weekend   :  Closed