Legal & Investigative Services
We support law firms in achieving success.
Offices in Los Angeles, San Diego, & San Francisco.
We are available 24/7 and 365 days a year.
Serving nationally with integrity since 1998.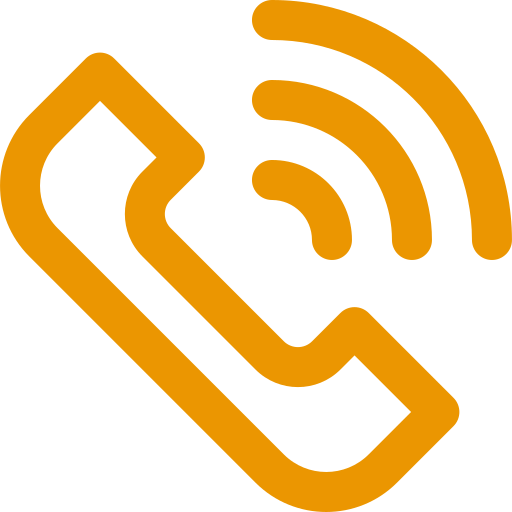 E-Mail Us
info@usaexpressinc.com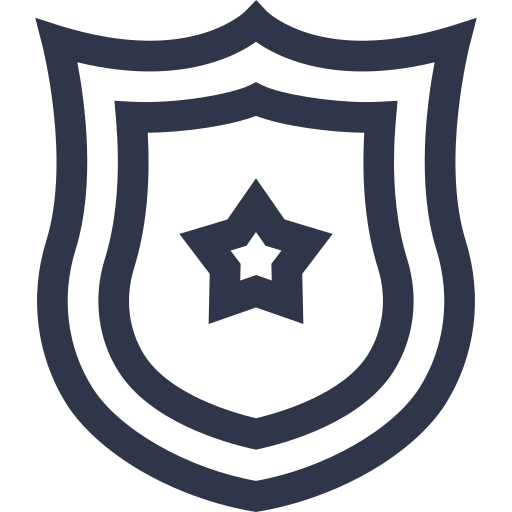 Legal & Investigative Services
Attorney Support Services
Due to company policy, we only work directly with law firms and insurance companies. Unfortunately, in pro per orders are not accepted at the current time
We have taken pride in assisting law firms with day to day tasks for the past few decades. We assist with matters ranging from locating a missing person to serving legal documents.
Extra Support for your Legal Staff
When you call USA Express someone will always be ready to assist you. We want to be a part of your team, whether you are an attorney, paralegal, or case manager, so you can have a peace of mind and do what you do best.
Background Investigations
Our skilled legal process servers and licensed private investigators are ready to travel anywhere in the country. For example, if you live in Los Angeles and need to file documents in New York, USA Express can do it!
Do you have urgent tasks that need to be addressed? We have three active offices in California, so you can easily get in touch with us and delegate your tasks. Rest assured, the information you provide us is safe in our hands.
Call 1-877-872-3977 for Express service.
Helping law firms with legal support and investigative services since 1998
New Client Intake Service
We have assisted top lawyers in the state of California. We handle matters ranging from insurance fraud investigations to corporate theft and personal injuries.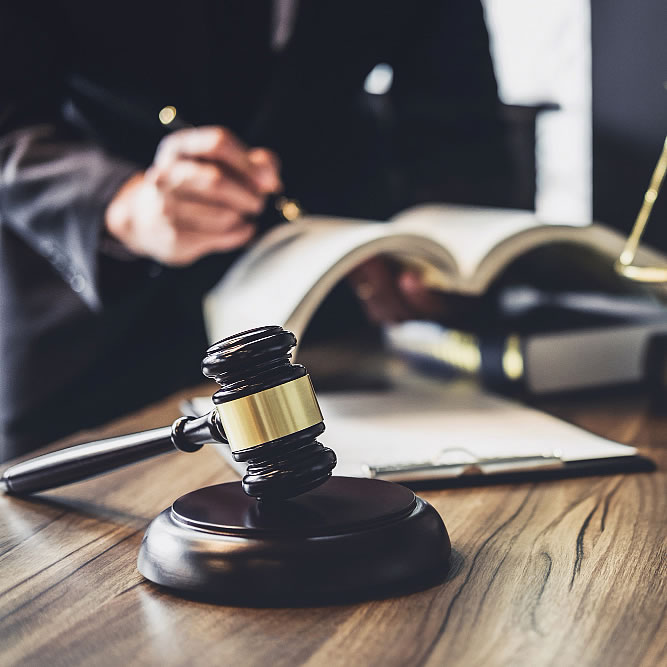 Attorney Services
We assist law firms all over the state daily with legal support and investigations when needed.
Investigation Services
Our investigations team is committed to providing award winning support to our clients.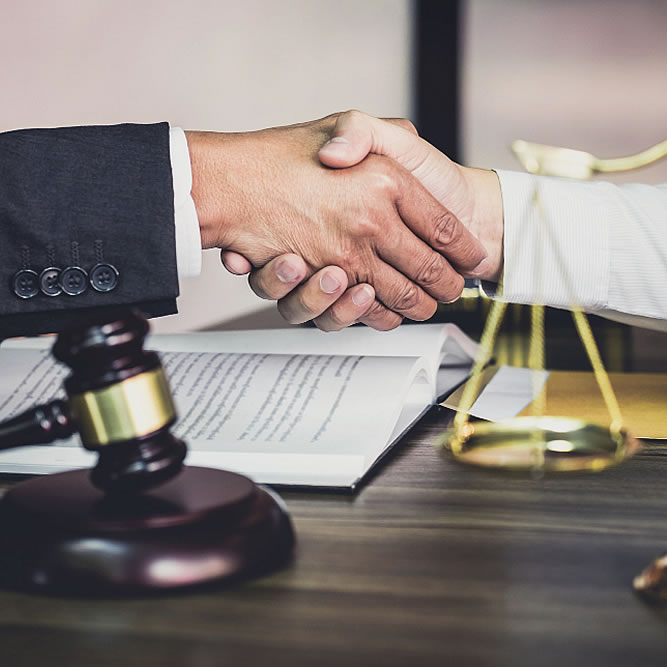 Process Servers
Let us serve your civil and criminal documents with our team of process servers.
Explore all of  our Services
USA Express Legal & Investigative Services has the capabilities to provide a full range of legal support and investigative services.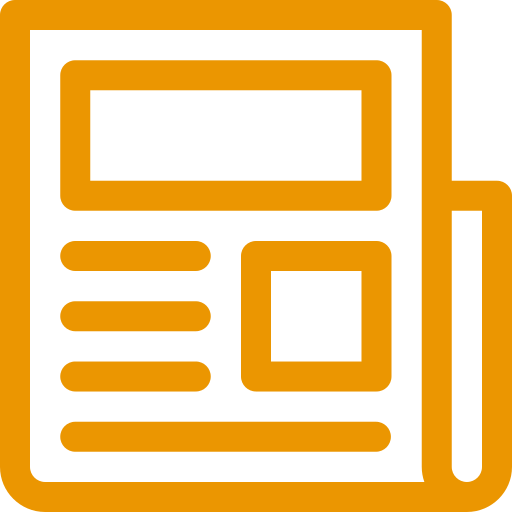 Insurance Claims
We provide insurance claim investigations, including sub-rosa activity checks, surveillance, asset and background checks and more.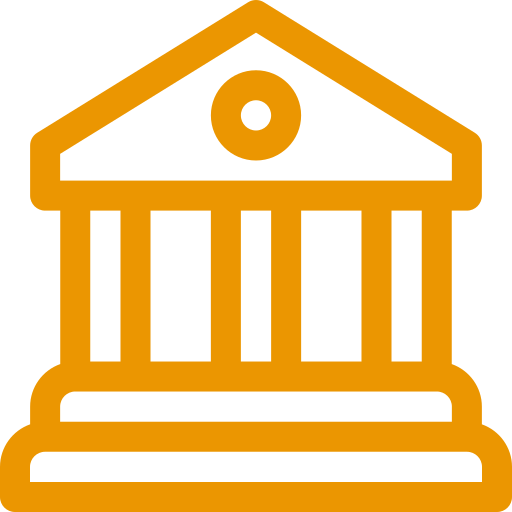 New Client Intake
A service that we provide nationwide, we will meet with your potential new clients and complete your retention documents.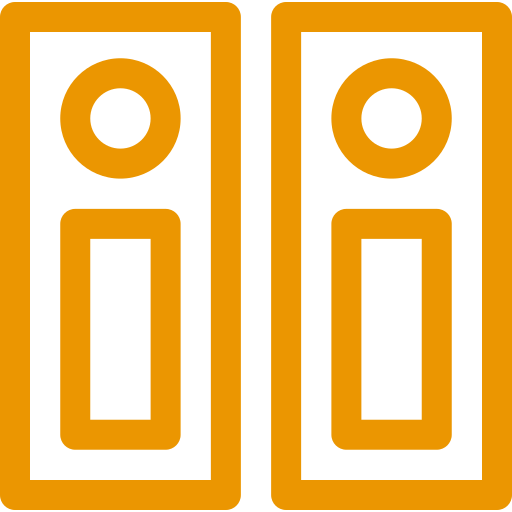 Document Retrival Service
We're your copy specialist for legal document production, medical record retrieval/imaging, and court record procurement.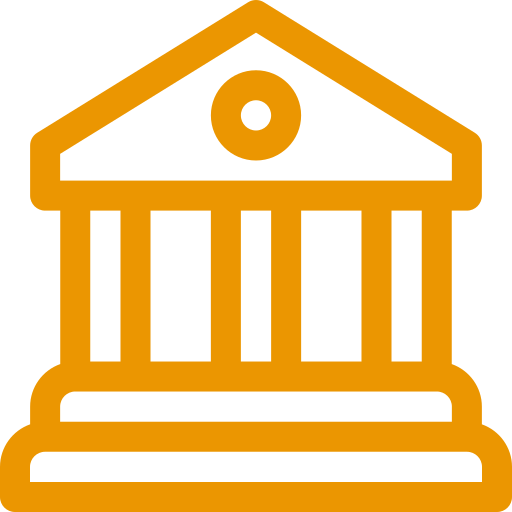 Document Filing & E-Filing
We file court documents and return conformed copies with speed & accuracy. We offer same-day document pickup,
Memberships & Affiliations

Address
21031 Ventura Blvd Ste 920
Woodland Hills, CA 91364
Phone Number
1 877-872-3977
Email Address
info@usaexpressinc.com

Open Hours
Weekdays:  8:00 am – 8:00 pm
Saturday:  9:00 am – 1:00 pm
Sunday:  Closed