Private Investigator Services
USA Express is a Private Investigation Firm in Los Angeles County, San Francisco, and San Diego
Our private investigators use cutting-edge technology such as drones and Lidar technology to deliver exceptional results.
Phone Recorded Digital Interviews
In Person Recorded and Hand Written Interviews
Skip Trace
Telephone Trace
New Client Intake Service Nationwide
Criminal and Civil Investigations
Marriage Index Search
Social Security Verification
DMV Records Verification
Accident Scene Investigations
Photo & Diagram
Asset Search
Bank Account Locates
Nationwide on-site Felony Search
Current Employment Locates
Covert Surveillance/Family Law
Polygraph
Electronic Debugging
Extensive Pre-employment Screening
GPS Tracking Device Rental and Use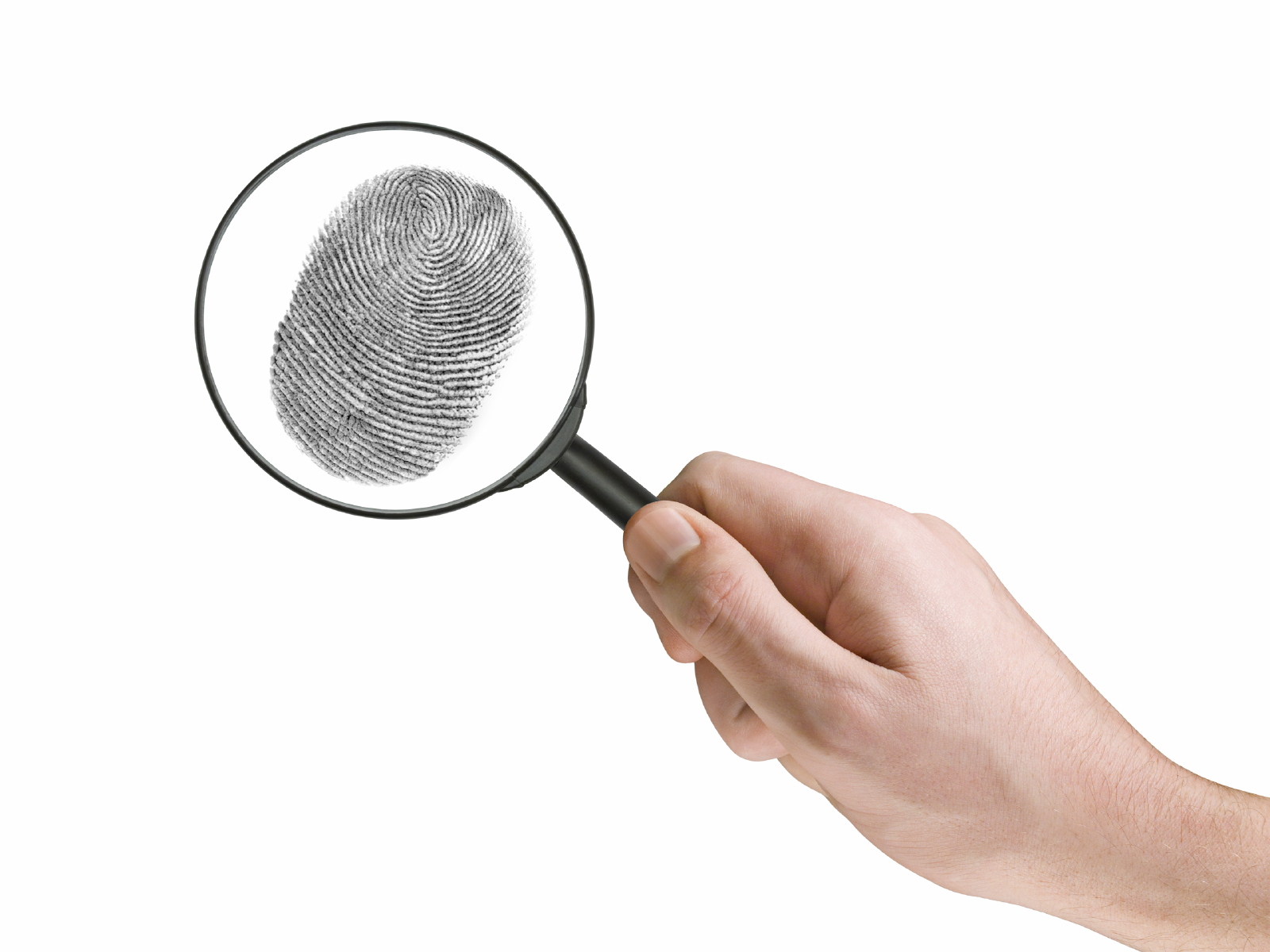 Our private investigators are well equipped to conduct surveillance, verify facts, and work with sensitive information.
We cover all locations nationwide, but have offices in Los Angeles, San Diego and San Francisco.
We handle complex personal injury and wrongful death investigations, infidelity, workers' compensation lawsuits, and insurance claims investigations.
We will always provide discreet, professional service, and we are well equipped in conducting interviews and performing surveillance to obtain evidence that will remain effective in any legal capacity.
We excel at finding missing persons, gathering evidence that is usually missing in police reports, investigating road accidents, and much more.
Many of our clients are located in San Diego. If that is the case, we recommend reaching out to our San Diego private investigators by calling us and requesting a San Diego private investigator.
"We can handle all personal and legal investigations nationwide. From surveillance and infidelity investigations to personal injury lawsuits."
LIABILITY & INSURANCE INVESTIGATIONS:
We have over 30 years of experience in claims investigations and resolutions in all areas of liability, including the following:
Auto
It is detrimental to Inspect and Photograph the vehicle immediately after the collision. Our Los Angeles private investigator team will assign an investigator to inspect and photograph the vehicle and request to preserve evidence.
Premise
Premise must be inspected immediately after the incident to capture the conditions. We will inspect and photograph the area of incident immediately and locate interview witnesses.
Homeowners
Whatever the case may be, from dog bite to slip and fall; you need evidence right after the incident; We will interview the surrounding neighbors from dog's vicious propensities to ongoing neglect by the homeowners.
Product
Product Liability cases, detrimental to have the product. We will retrieve, inspect photograph and demand to preserve evidence
Statements
Witnesses and Defendants must be contacted immediately after the incident for interview. We will conduct recorded and/or videotaped in-person, or over the phone recorded statements.
Scene Investigations
Personal Injury scene investigations must be conducted immediately after the incident. You will need to capture the existing conditions, if any security cameras in area and canvas for witnesses.
Coverage Issues
Our experienced former claims adjusters will review your case if coverage was wrongfully denied. We can assist you to prepare your bad faith case.
Fraud
Internal fraud is the leading revenue loss today for corporations. Pre-employment screening will reduce internal fraud in your company. Our Pre-employment screening and covert & strategic operation will prevent or identify any potential or ongoing fraud in your company.
We are a proud member of the following Associations:
C.A.L.I. – CALIFORNIA ASSOCIATION OF LICENSED INVESTIGATORS
N.C.I.S.S. – NATIONAL COUNSEL OF INVESTIGATIVE & SECURITY SERVICES
W.A.D. – WORLD ASSOCIATION OF DETECTIVES
USA Express Legal and Investigative Services Inc. is a Los Angeles private investigator firm for law firms. Our investigative services team is committed to providing the most relevant information to our clients. We use state-of-the-art technology for the best results. Our private detectives will go anywhere the case requires.
We are a private investigator firm in Los Angeles County. If you need a private investigator in Los Angeles, please contact us right away. Our investigators are experienced and discreet. We also offer accident investigations in San Diego and San Francisco so please let us know which of these cities you are calling from.
We are members of various professional organizations. Our investigation team works throughout California, and the United States. We can service your investigative needs at any location. Our Los Angeles private investigator team is committed to helping all our clients.
We provide a wide range of investigations, from complex personal injury and wrongful death investigations to infidelity, workers' compensation lawsuits, and insurance claims investigations. We provide the most accurate background checks for potential employees. We will always provide discrete, professional service so that your privacy is protected.

Los Angeles
21031 Ventura Blvd Ste 920
Woodland Hills, CA 91364
By Appointment Only

San Francisco
50 California St. Suite 1500
San Francisco CA 94111
By Appointment Only

San Diego
402 West Broadway Ste 400
San Diego, CA 92101
By Appointment Only

Hours
Weekdays :  08:00 am - 9:00 pm
Weekend   :  Closed