New Client Intakes
Where ever you are in the U.S., our intake specialists exhibit both efficiency and empathy to assist your potential clients with filling out retention documents.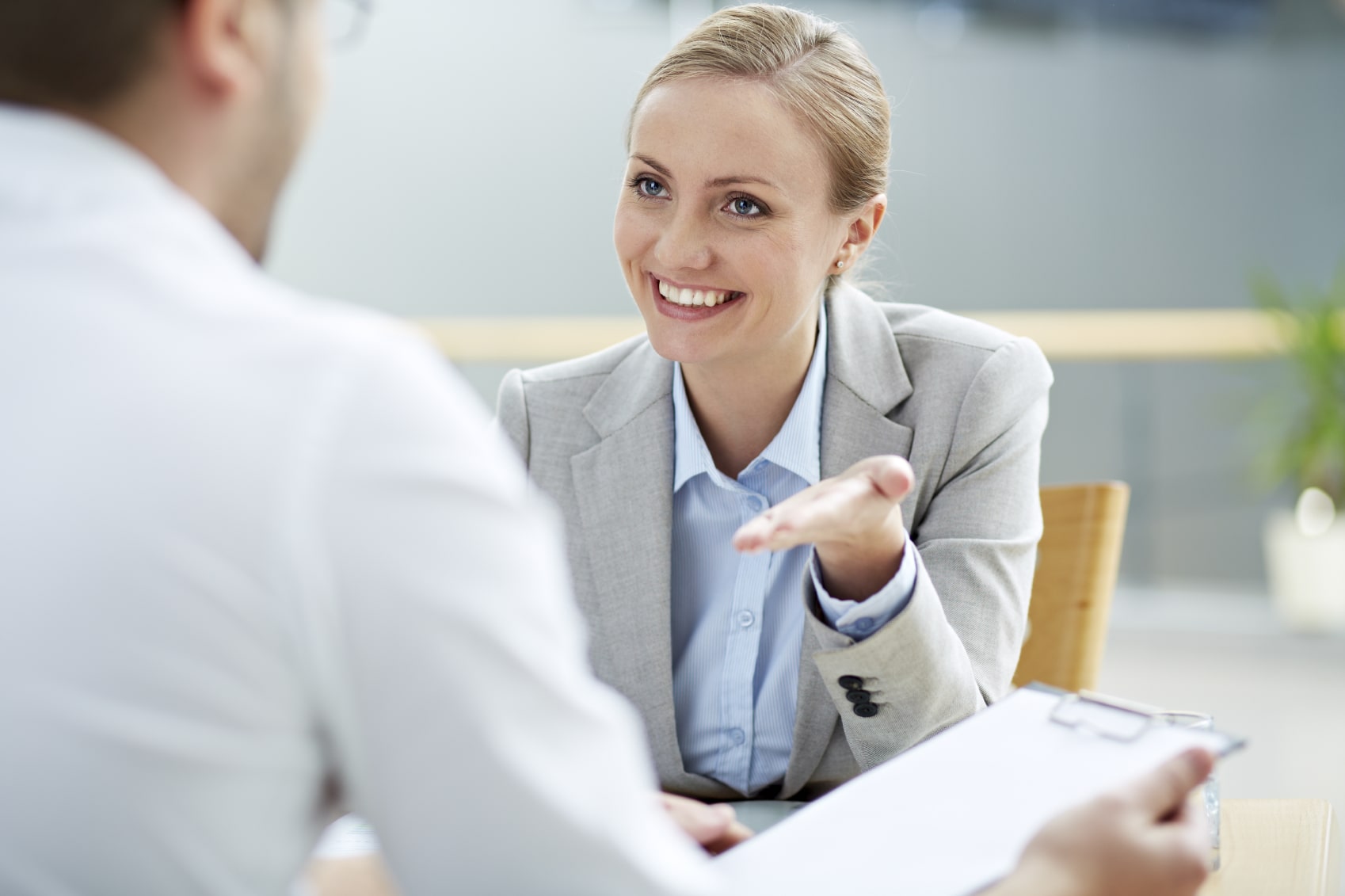 New Client Intakes
A service that we provide nationwide, we will meet with your potential new clients and complete your retention documents.
Once you provide us with the prospective client contact information, we schedule an appointment to meet with him or her in person in an environment where they feel comfortable and free to talk. Retention documents are completed quickly and thoroughly and returned to you in a timely manner.
Whether it's regarding workers' compensation, personal injury, medical malpractice or any other legal issue, our staff is qualified to assist you in the intake process.
Contact us now with questions or to set-up an account.