E-filing & Document Filing Services
The best legal document filing service in Los Angeles
E-Filing & Document Filing
Handling document filing with the courts anywhere in the U.S.
We are a reliable registered agent and a limited liability company and have been working with e-services. We assist clients, businesses, corporations on behalf of law firms. Whether it's annual reports, corporate filings, criminal cases, mandatory papers.
Document Filing Services
We file all court documents, and return conformed copies, with speed and accuracy. We offer same-day document and papers pick-up, rush pick-up and a cost-effective retainer agreement if it fits your needs.
Additionally, USA Express is a court-approved Electronic Filing Service Provider (EFSP). Using our specialized portal, we can provide you with the assistance you need to E-file your own court documents or we can do it on your behalf. Either way is quick, easy and cost-effective.
If you have any reservations, please get in touch.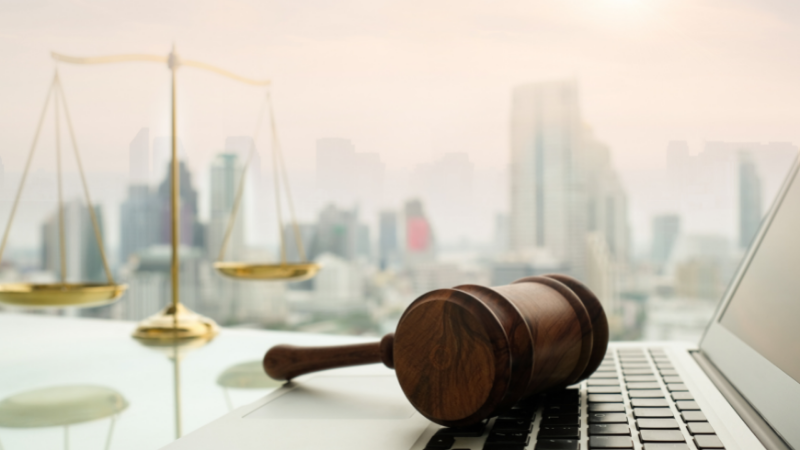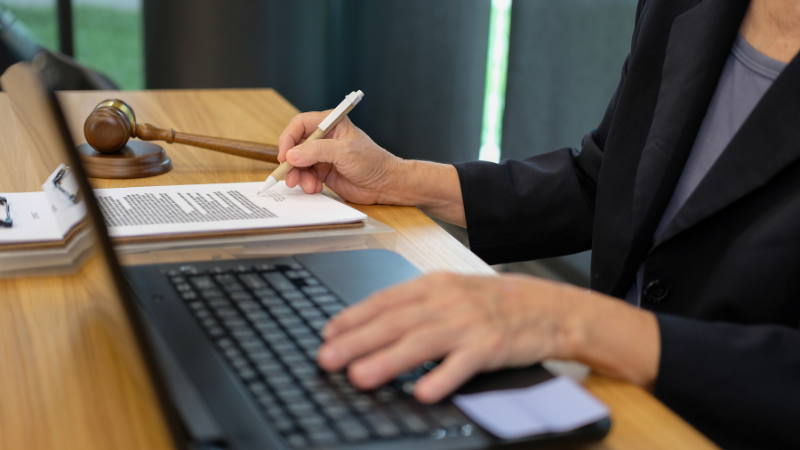 E-Filing or Electronic Filing is the submission of an electronic copy of a document to a court that manages the flow of information among filers, clerks, court personnel, and judges. In addition, e-filing enables filers and courts to process documents and fees online efficiently. Law firms usually call this document filing.
USA Express works with attorneys and law firms across California and is a court-approved electronic filing service provider (EFSP) for all courts that accept e-filing.
The Process:
Click the E-File Login button at the top of this page.
Create your username and password and log in to your portal.
E-file the documents yourself or choose to have us file them for you
Document Filing Questions
If you have any other questions, just let me know.
E- file your documents with us for $9. 95 plus court-mandated fees, if any. You can also choose to let us file all of your documents for a flat rate of $25.00 per filing, plus any court-mandated fees.
We don't charge retainer fees for court filings on civil and probate cases.
All e-filing documents submitted to us for handling will be e-filed the same day at no additional charge.
Full-time staff stationed in county courts in Los Angeles, San Francisco, and San Diego
Fast response and quick turnaround times
Automatic proof of delivery on every service at no charge

Los Angeles
21031 Ventura Blvd Ste 920
Woodland Hills, CA 91364
By Appointment Only

San Francisco
50 California St. Suite 1500
San Francisco CA 94111
By Appointment Only

San Diego
402 West Broadway Ste 400
San Diego, CA 92101
By Appointment Only

Hours
Weekdays :  08:00 am - 9:00 pm
Weekend   :  Closed